---
---
And thus it was 23rd of May, the first day of the competition.. It was the sacred music category.
I didn't take a lot of pictures since I was, obviously, singing. My choir's repertoire for the sacred category..
Ave Maria attributed to T. L. de Victoria
Exsultate Justi by Lodovico Viadana
Dona Nobis Pacem by Urmas Sisask
Salmo 150 (Psalm 150) by Ernani Aguiar
Didn't It Rain arranged by Bob Chilcott
Read more to continue….
We sang in this gorgeous chuch called St George's Church. I featured it in the last post, but since it's quite a long time already since then.. Let me refresh your memory..

Anyway. I was singing so obviously there's no picture taken from my side.
Well there's a photo of us singing in the church attached in this e-mailer though…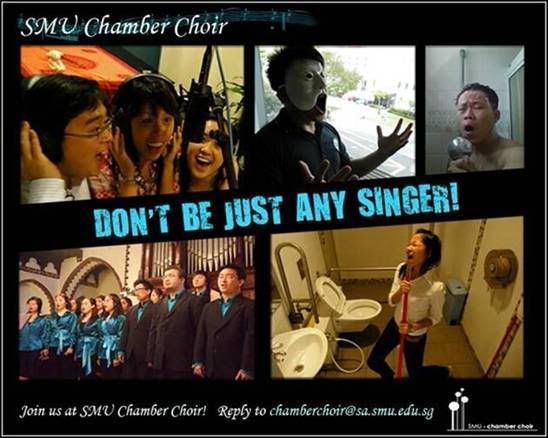 Neewayz. Back to the title. Hehe. I ate kebab for the first time in Europe here!


Yummeh! It was served with French Fries and the sauce was garlic. Very dry though, not very good for the voice. But actually most of the food there was so salty and heaty! It was delicious nevertheless!
Jenevieve (the one pictured with me) created this using my camera…


Have I told you I love my camera so much?
We stayed back because UPSA would be having performance. This is the only decent picture I took:

And… that was the end of 23rd of May.
Ok I'm sorry if it's too short!
To compensate, let me show you the photos of dogs in Poland! Dogs are so popular in Poland I think, every person seems to have one! Enjoy, and stay tune for the next day!

---